 Historical Amsterdam Tours
Your private history guide in Amsterdam
History | Art | Architecture
Private guides in Amsterdam
We are a collective of private city guides in Amsterdam. Three local storytellers with an impressive curriculum on the city's art, architecture and history.
There are many ways to explore Amsterdam. We believe that there is no better way to approach the city than with a private guide. We know all the good places and all the ins and outs of Amsterdam.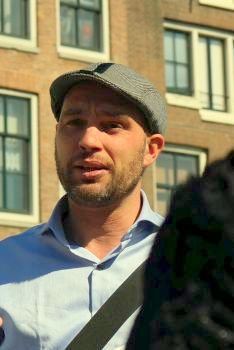 Tijs studeerde toersime in Breda. Hij wijst u graag op de mooie en interessante plekken van Amsterdam. Daarom begon hij in 2015 Historical Amsterdam Tours. Laat Tijs zijn passie voor Amsterdam met u delen.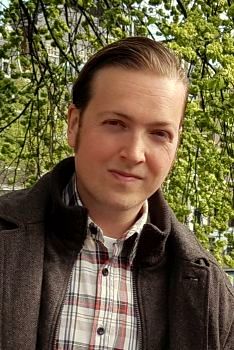 Edgar's kennis over de stad blijft verbazen. Als kunsthistoricus en meesterverteller is hij uw ideale gids. Bijvoorbeeld voor een wandeling over het verzet in de Tweede Wereldoorlog of over Maritiem Amsterdam.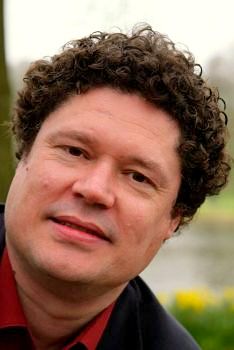 Maarten is afgestudeerd in kunstgeschiedenis en literatuur. Hij woont het grootste deel van zijn leven in Amsterdam. Wandelen met Maarten als uw gids is echt een belevenis. Hij kent de stad als zijn broekzak.
How did Amsterdam become the Amsterdam we know today? Several neighbourhoods tell their own version of the story. The Medieval origins around the Dam in the Amstel reveals the progressive, liberal, but moreover pragmatic 'DNA' of Amsterdam. The revolutionary design of the Canal Ring is the showcase of Dutch 17th century urban planning and architecture. The Jordaan neighbourhood has its very own 'working class to gentrification' story to tell.
History | Art | Architecture
What would Historical Amsterdam Tours be without a good number of unique historical tours in Amsterdam? We offer a first-rate insight into the financial innovations that began in Amsterdam. Additionally the tragic history of World War II and the colourful chapter of the 1960s have made Amsterdam what it is today. 
The relatively small city of Amsterdam has an extraordinairy quality of art to offer. Have yourself a crash course on Dutch Art with you own private art historian in the Rijksmuseum. 
As 2019 is the official Rembrandt Year, we bring the 17th century Dutch Master painter Rembrandt van Rijn alive, retracing his footsteps in Amsterdam on our special Rembrandt tour.
The story of the Jordaan 
On many levels the story of the Jordaan is the story of Amsterdam. When the Dutch refer to something typical from Amsterdam, they in fact tend to name something from the Jordaan.

On this Jordaan tour your private guide of Historical Amsterdam Tours brings you along the typical Amsterdam – in fact typical Jordanese – almshouses, old brown cafes and local markets. You will get acquainted with the people that brought the Jordaan to life. The singers, criminals, artists and philanthropists that gave the Jordaan its colourful history. 
Westertoren
You start your tour right outside of the Jordaan, beneath the tower of the Westerkerk at the little Anne Frank monument on the Westermarkt. This 85 meter tall church tower served as a beacon for the Jordaan dwellers. Therefore the iconic tower resonates in many typical Jordanese songs and will be a point of reference during our tour. 
Courtyards
With your private guide you will discover the quiet side of Amsterdam. In the many secluded courtyards hides an oasis of tranquility. Learn more about this early example of social housing that gives the city its unique character. Why did rich people back in the days invest in houses for the poor? How does this tradition of affordable housing ring on in Amsterdam today?
Picturesque canals
Enjoy the charm of flower dotted bridges and canals today and get the stories of the working class, dirty and industrial past of the Jordaan. Why is the street pattern in the Jordaan so different from the canal ring? What was all the riots, protests and criminality all about?
Lively markets and art galleries
The Jordaan is a true shopping paradise. In its art galleries, markets and in the many narrow streets. In spite of the skyrocketing prices for real estate, this neighbourhood has managed to preserve a fair amount of craftsmen. Creative entrepreneurs and small businesses still colour up the streets and canals. On the Saturday's tour we can indulge ourselves on the local week market.
Cafes and singing culture
Being relatively isolated from the rest of the city, the Jordaan has developed a rich singing culture. Get to know the local heroes of the Jordaan and their significance today. End up in one of the neighborhood's oldest bar with a 'pikketanussie' (Dutch gin). The Jordaan tour gives you a great insight on what Amsterdam is all about.
My family of 5 adults never has more than a long weekend to explore the cities of Europe and Tijs truly surpassed our expectations, This knowledgable, fun and experienced guide... read more remained with us from early morning until late at night ( I believe we would...More

NJL


August 26, 2018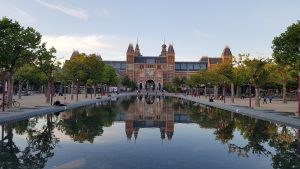 In this blog Historical Amsterdam Tours has curated some of the most iconic spots, as well as several snappy ideas to capture this vibrant old city.
Read More »
Financial History Tour
2 HOURS | FROM €60,- P.P.​
Historical Amsterdam Tours offers private tours for small groups or independent travellers. We focus on the art, history and culture. Have a better insight of the city. Be inspired by the tours we offer and feel free to ask for a custom made tour. Let us tell you the story of our beloved Amsterdam.
Our private walking tours address the art, architecture and history of Amsterdam. Enjoy our museum tours, canal ring walks and tours with various historical themes.
Tijs, Edgar and Maarten are your private guides in Amsterdam. All over 10 years of experience in art, history and tourism. We are happy to show you our beloved city.
Historical Amsterdam Tours is proud to be awarded by TripAdvisor with the Certificate of Excellence. We aim for quality tours in a personal setting. Let's have a walk!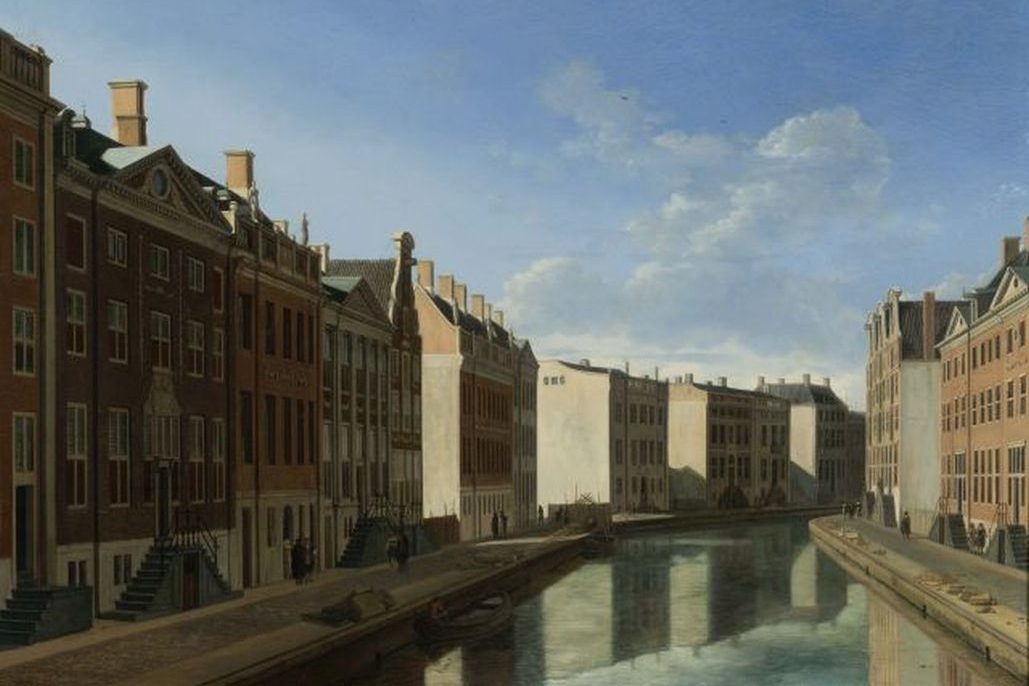 Walk along the UNESCO listed Amsterdam canal ring with a private guide. Have a deeper insight on architecture and historical context of this marvellous urban landscape.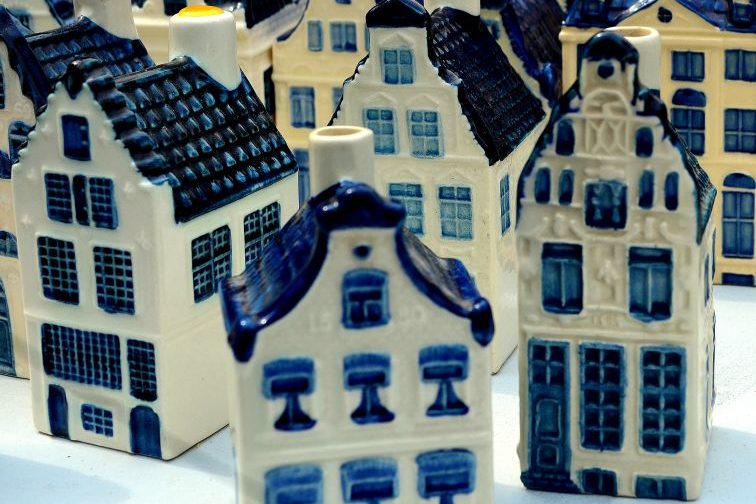 Discover Amsterdam in a nuttshell. Hidden courtyards with 400 years of social housing, lively markets, picturesque canals and a creative art scene. The Jordan has it all.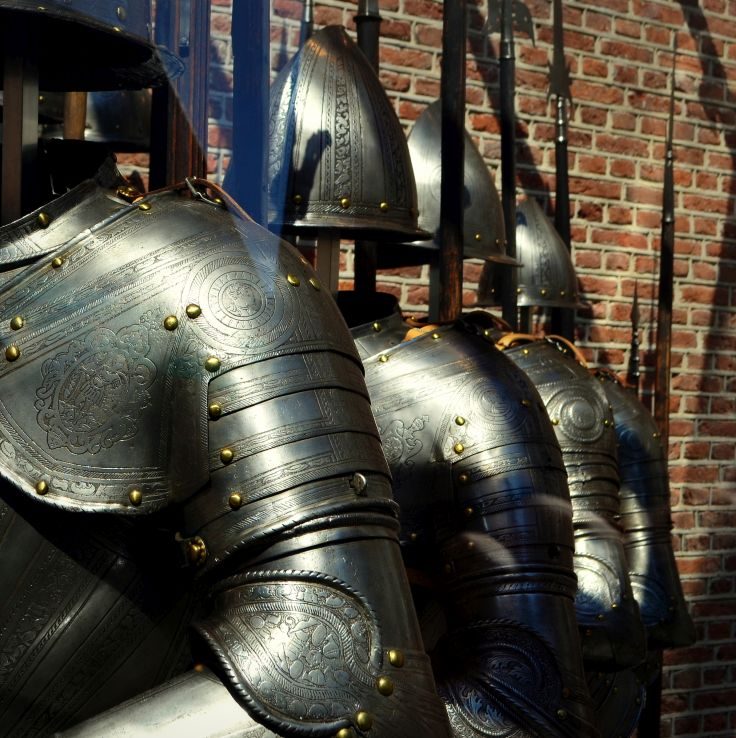 Dive into the origins of Amsterdam with a historian. How did the city start off and what does it say about modern Amsterdam today? Have a great first impression of Amsterdam.