 Historical
Amsterdam
Tours Historical
Amsterdam
Tours
History | Art | Architecture
Private guides in Amsterdam
We are a collective of private city guides in Amsterdam.
Three local storytellers with an impressive curriculum on the city's art, architecture and history.
There are many ways to explore Amsterdam. We believe that there is no better way to approach the city than with a private guide. We know all the good places and all the ins and outs of Amsterdam.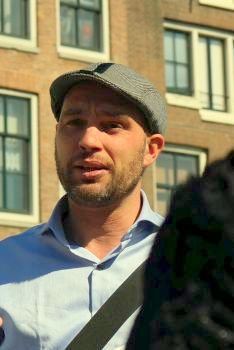 Tijs is a seasoned traveller. He loves to show people around his beloved hometown, so he founded Historical Amsterdam Tours in 2015. He is happy to share his passion for Amsterdam with you.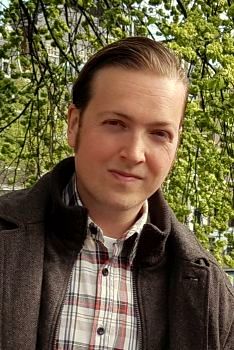 Edgar's knowledge about the city keeps surprising us. He is an art historian. This makes him the ideal private guide to lead you along the canals and around the museums  of Amsterdam.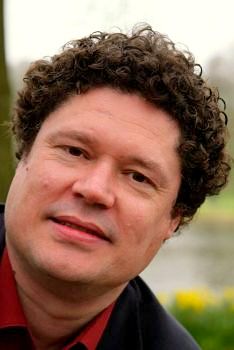 Maarten has a degree in art history and literature. You will enjoy having Maarten as your private tour guide in Amsterdam. He knows the city like the back of his hand.
What others say about us: