 Historical
Amsterdam
Tours Historical
Amsterdam
Tours
History | Art | Architecture
Explore Amsterdam with a private guide
Do you want to explore Amsterdam with a local private guide, from an historic point of view? Fantastic! Our historical tours in Amsterdam are the best way to discover Amsterdam and get to know this incredibly beautiful and interesting city. With our enthusiastic guide, you won't miss a thing.
Our guides are Dutch historians. They will show you all the best places in the city and tell you the interesting histories and stories, while pointing out all the details and must-sees in Amsterdam. A unique experience.
Book your private guided tour in Amsterdam today to get the best experience during your stay in Amsterdam.
Our guided tours in Amsterdam
Amsterdam is a beautiful, historic city. We have different types of tours available. Book your private guide in time and enjoy the private tours.
2,5 hours | Incl. visit canal house
3 hours | incl. visit synagogue
2,5 hours | Incl. visit bank vaults
3 hours | Incl. National Holocaust Memorial
2,5 hours | Incl. museum ticket
3 hours | Incl. Rembrandt House Museum

We are a collective of private guides in Amsterdam:
Three local storytellers with a impressive curriculum on the city's art, architecture and history and a passion to share this with visitors.
All the requirements for an unforgettable historical tour in Amsterdam.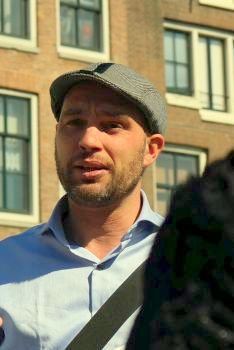 Tijs is a seasoned traveller. He loves to show people around his beloved hometown, so he founded Historical Amsterdam Tours in 2015. He is happy to share his passion for Amsterdam with you.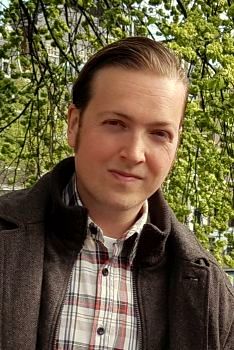 Edgar's endless knowledge about Amsterdam keeps surprising us. He is an art historian, which makes him the ideal private guide to guide you along the canals and around the museums of Amsterdam.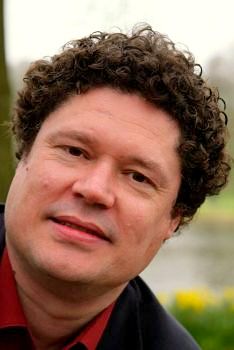 Maarten has a degree in art history and literature, a beautiful combination for a tour guide. Maarten can tell you passionately about Amsterdam, the city he knows like the back of his hand.
Excellent bespoke tour of highlights of the Rijksmuseum. Edgar Foley was a great and knowledgable guide! He put the history of Dutch Art in the Golden Age and... read more earlier in context.

ColinP975


May 31, 2023

Surprised and Delighted - What a wonderful tour - we thoroughly recommend it. Tijs was knowledgeable, full of interesting stories and extremely courteous and polite. A fascinating tour and to be able... read more to see inside Huis Bartolotti was the icing on the cake! Thank you Tijs.

emmaH205UX


March 27, 2023

We made this tour as we prefered to get a more real-live impression of Rembrandt than just looking at his paintings in the Rijksmuseum. And Tijs fullfilled this expectation absolutely.... read more Even if the city looks pretty different today and not all buildings are existing anymore his storytelling makes the 17th century getting back to life before your eyes. He shares a lot of knowledge and you recognize that he is really into his topic and loves to share that.
So if you want to get to know Amsterdam from a different view, this is your tour.

muellerrike


May 23, 2022
Experience it yourself! Book one of our unique historical tours.