 Historical
Amsterdam
Tours Historical
Amsterdam
Tours
History | Art | Architecture
Private guides in Amsterdam
We are a collective of private city guides in Amsterdam.
Three local storytellers with an impressive curriculum on the city's art, architecture and history.
There are many ways to explore Amsterdam. We believe that there is no better way to approach the city than with a private guide. We know all the good places and all the ins and outs of Amsterdam.
Historical Amsterdam Tours
on YouTube
Do you miss your private walking tours in Amsterdam? We have you covered. Historical Amsterdam Tours now has its own YouTube channel. We regularly post videos about Amsterdam related topics. What 's new and what's interesting in Amsterdam.
So stay tuned with us and subscribe to our YouTube channel:
Visit Hendrick de Keyser's House Bartolotti
Historical Amsterdam Tours and cultural heritage foundation Hendrick de Keyser invite you!
The Canal Ring Architecture Tour now includes a visit inside Amsterdam's most beautiful canal house: The House Bartolotti.
This early 1600s monument is now the headquarter of Stichting Hendrik de Keyser, a foundation preserving monumental houses all over the Netherlands. You can recognise their assets by the blue HdK plaquette at the door.
The House Bartolotti deserves a tour in its own right. We offer you a unique chance to experience living among the riches along the Amsterdam canals.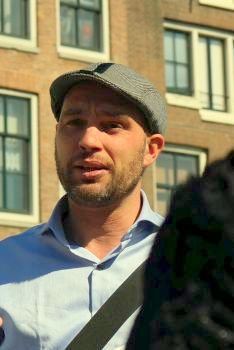 Tijs is a seasoned traveller. He loves to show people around his beloved hometown, so he founded Historical Amsterdam Tours in 2015. He is happy to share his passion for Amsterdam with you.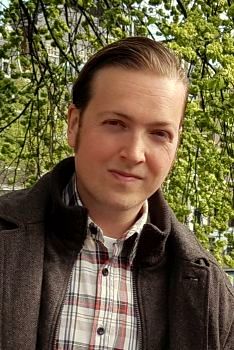 Edgar's knowledge about the city keeps surprising us. He is an art historian. This makes him the ideal private guide to lead you along the canals and around the museums  of Amsterdam.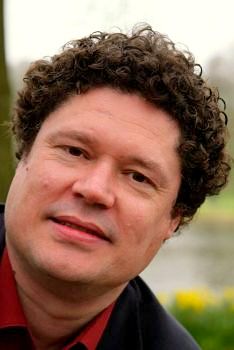 Maarten has a degree in art history and literature. You will enjoy having Maarten as your private tour guide in Amsterdam. He knows the city like the back of his hand.
What others say about us: