Amsterdam starring movies on Netflix
A nice way to prepare for a visit to Amsterdam is watching a film that has the city as a backdrop. Over time Amsterdam has appeared in numerous films. Historical Amsterdam Tours made a top 5 of Amsterdam featured movies on Netflix.
1: A Noble Intention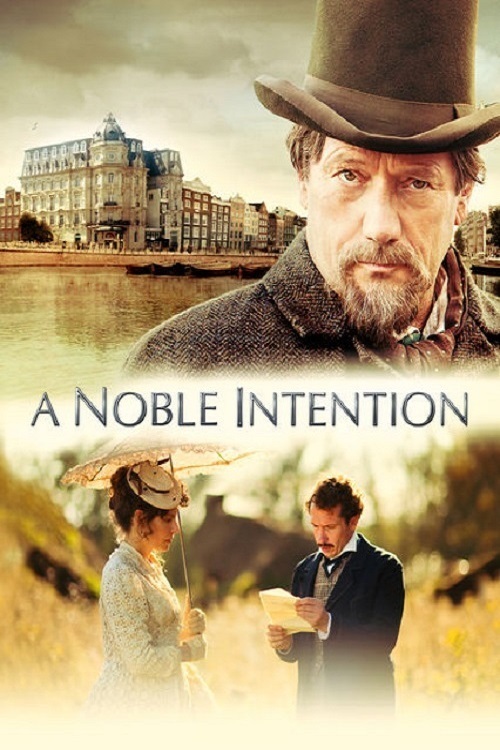 A beautiful movie based on the novel by Thomas Roseboom – Publieke Werken – showing Amsterdam in its bustling late 19th century period. All shot in Hungary, yet brilliant CGI effects bring the Central Station area alive convincingly enough. It tells the story of the very peculiar history of the building of the Victoria Hotel.
2: Riphagen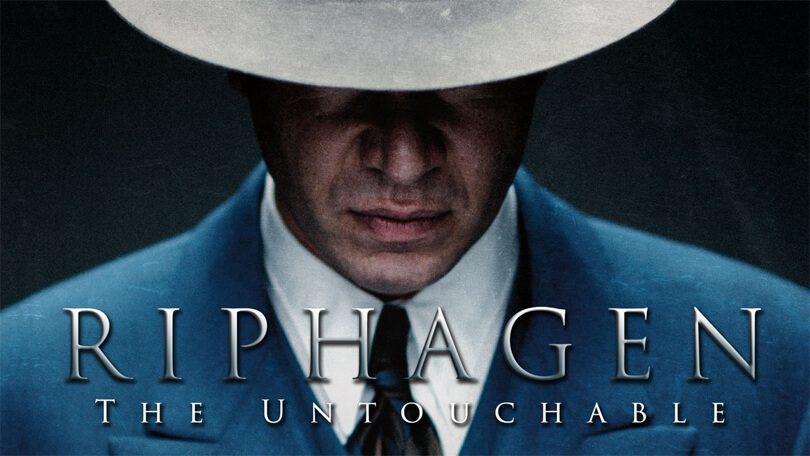 WWII stories are always a guaranteed success. Riphagen is a war thriller around the shady Mr. Riphagen. The backdrop suggest Amsterdam but looks more like The Hague to us. A side story is about Gerrit van der Veen and his heroic resistance group in Amsterdam. We tell you more on the WWII tour.
3: The Hitman's Bodyguard
An old school action movie where Samuel L. Jackson and Ryan Reynolds are the juggernauts wrecking Amsterdam and The Hague while holding each other hostage. Meanwhile Salma Hayek is held in prison with a beautiful view on the Rijksmuseum. Great chasing scenes through the canals and streets of Amsterdam.
4: Ocean's 12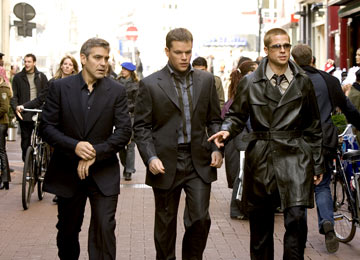 Brat Pitt, Matt Damon and George Clooney attempting to retrieve the oldest Dutch East India Company stock in a fast paced, action packed Steven Soderbergh heist caper. The classic scene in Coffeeshop De Dampkring has made this place a hot spot for filmlovers. Shooting the scenes took a lot longer than planned, because the boys loved the city so much.
5: The Resistance Banker
Another great WWII story, based on the daring heroics of the Van Hall brothers, both bankers, with an ingenious plan to finance the Dutch resistance movement. The action centres on the former Central Bank of the Netherlands, which is now the Allard Pierson museum – an obvious stop in our Financial History Tour.
Honourable mentions:
Allthough this blog is all about Amsterdam featured movies on Netflix, Some films are just too good not to mention.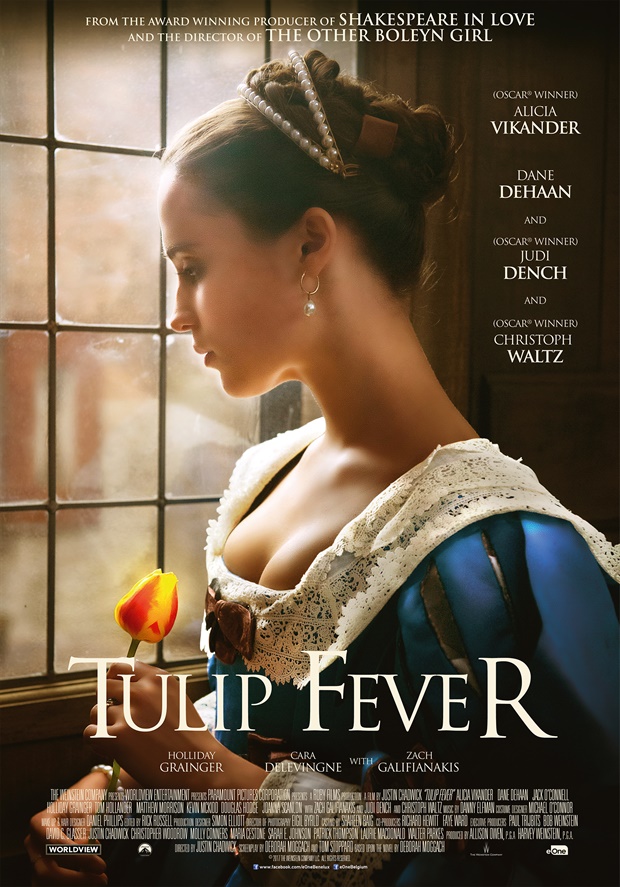 Tulip Fever
The normally sober and calculating citizens of the Dutch Republic completely lost it during the 1630s tulip bubble. Much care has gone into recreating the beautiful 17th century Dutch interiors, made famous by Johannes Vermeer and Pieter De Hoogh. On the Financial History Tour we tell you more about the Tulip Mania. And in the Rijksmuseum we'll show you the interiors on canvas that inspired the movie makers.
The Fault In Our Stars
Not on Netflix but certainly worth a view. Two terminal cancer suffering teenagers make their way to Amsterdam to find their favourite writer. Beautiful scenes of the city in fall. Although the novel by John Green plays in spring. Finally a big production showcasing Amsterdam not as a sex/drugs destination.