Amsterdam in the newspapers
Reading about a destination is almost as much fun as being there yourself. We, tourguides of Historical Amsterdam Tours, can't show you around our beloved Amsterdam. Therefore we have to be creative. We keep looking for alternative ways to warm you up for a visit one day.
Here is a top five of interesting articles about Amsterdam in the newspapers; it is a selection of longreads about Amsterdam. You may find some of the articles are behind a paywall. See it as a great opportunity to support proper journalism.
Amsterdam in the newspapers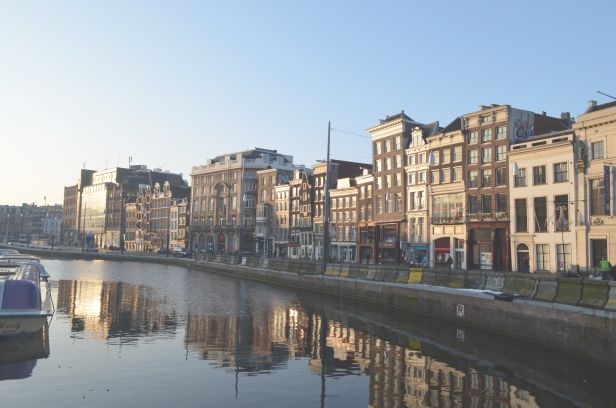 Celebrated American historian Russell Shorto lived in Amsterdam for several years and wrote a book about it: 'Amsterdam, the most liberal city in the world', a popular book with expatriates and other international newcomers to kickstart their knowledge on Amsterdam history.
After a couple of years Shorto returns to his temporary residence and he shares his observations with the New York Times.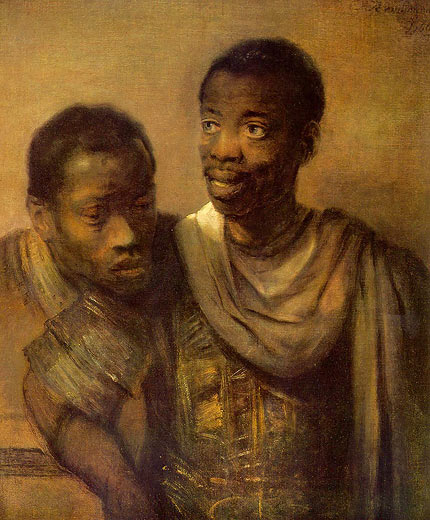 The same New York Times newspaper recently wrote about an amazing discovery in the Amsterdam City Archives. A whole community rose up from the misty history of 17th century Amsterdam: the Africans. A direct a very visible effect of the city's interest in the Dutch West Indian Company.
This colourful leaf on the already abundant and exotic tree of Amsterdam minority groups in those days has been neglected and forgotten in time. Now the African (American) people are given their rightful place in Amsterdam history.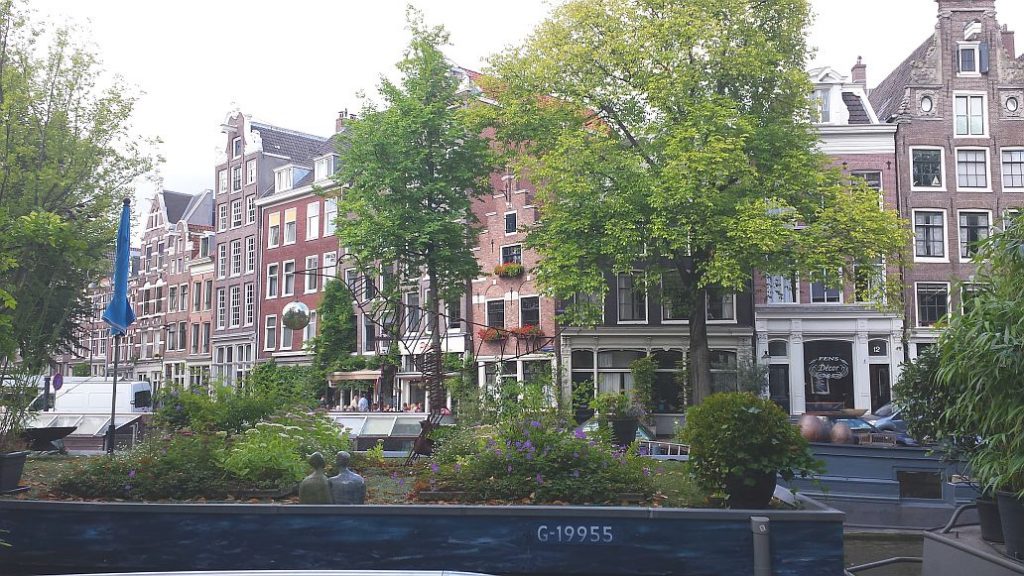 Cities like Amsterdam are not only popular to visit. Increasing numbers of people like to live in cities or at least own a pied a terre, a piece of real estate. If not for actually living in then property is always still a popular investment.
At the time of writing this article it's too early to judge how much this Wall Street Journal article about the top end of the housing market in Amsterdam is already hopelessly outdated. If so, at least it is an exemplary sign of the times document.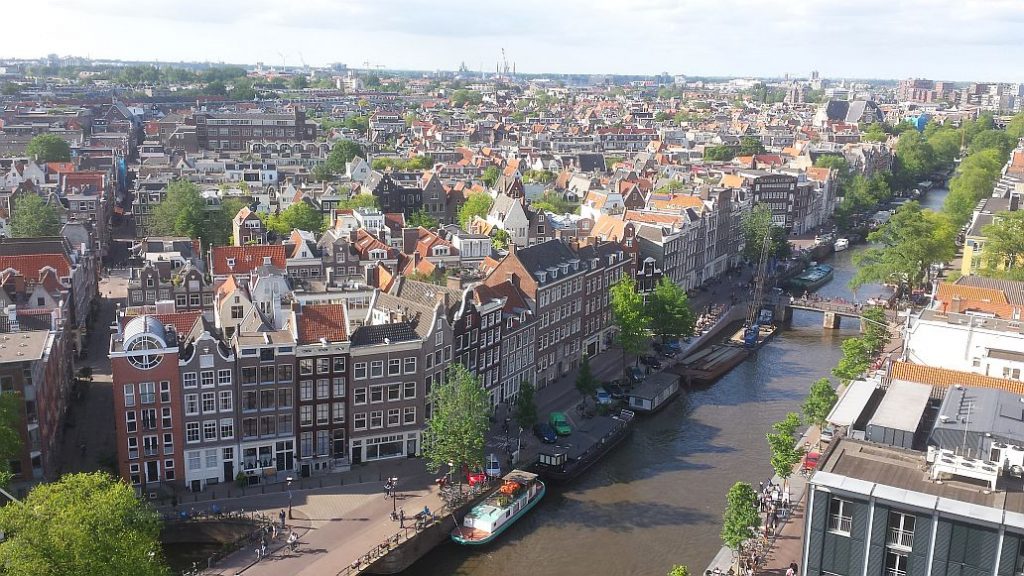 The local Amsterdam newspaper Het Parool observes the housing market and its effect on daily life on street level. The city's population composition changes rapidly. This subsequently creates new winners and losers.
Of course Amsterdam is not unique in this transformation. Maybe the Dutch capital can learn from other cities. When it comes to gentrification, will Amsterdam become the new San Francisco? How similar are both cities?
---
Honourable mention: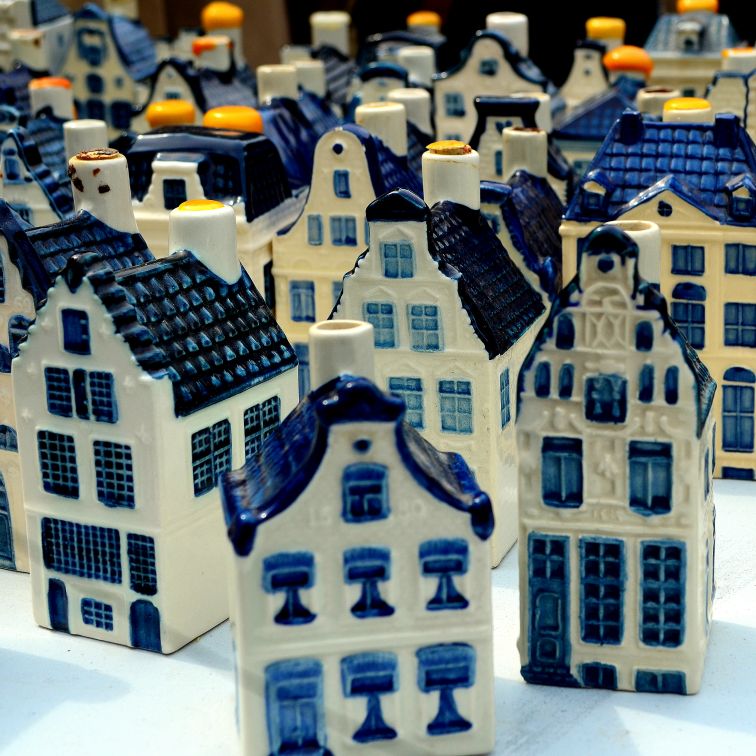 As the expression goes: Never waste a good crisis. In this stage of the worldwide pandemic Amsterdam is taking the lead in looking beyond the current situation. What kind of city does Amsterdam wants to be in the near future?
The leading predominantly left-wing oriented city council deploys a bold leap forward towards a so-called doughnut modelled economy.